2X1 SERVICE "SEO SERVICE" WITH "REAL WEB TRAFFIC"

SEO SERVICE:
100% DO FOLLOW

No Spam Submission, No Bots or GSA.
100% of Backlinks Real And Live. Visible at source code html
Example: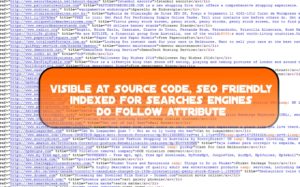 example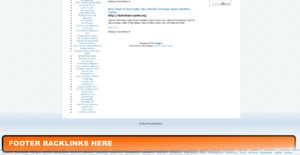 Full PDF Details to Check Yourself
Diferents Ips, Urls, Domains .com .net. .org .info .ar
No Free Hosting, Blogs or Spam Forums
Each Site With High "Domain Authority" and Alexa Rank Live For 30 Days
Google PR Is Obsolete, Don't be Scammed With Page Rank Sellers
Example: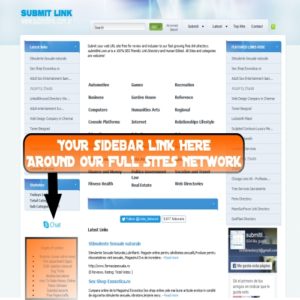 100 "Featured Links" (included) around our Directory Network, With live detailed Reports.
Example:
http://submitlink.com.ar/detail/neo-backlinks-82255.htm

REAL WEB TRAFFIC:
Unlimited Real Visitors From Sites & Targeted Social Visitors With Unique IP/Browser/PC/SO/Country Will Be Driven To Your Site.
From America and Europe
6000+ Guaranteed Montly Visits For Minimum
Unlimited: Your Site Will Received Targeted Visits For a Whole 30 Days Without Daily Limits
The Traffic Is From Our Sites And/Or Biggest Social Sites Network. 100% Seo Friendly and Adsense SAFE
Accept Any Website or Link That You Want Promote And Get Traffic and Ranking
What do I need to send once I order?
1 URL, 1 Keywords, 1 Tittle, 1 Description and category

Service Delivery Time:
10 days
Price:
$999,95/m